Step 12: Review Application Summary
Each section on this page summarizes your selections in each of the previous steps.
Action items on this page: Take a moment to double-check that things look correct. To make a correction, use the diagram at the top of the page to navigate back within the application. If no correction is needed, click the navy "AGREE & SUBMIT" button at the bottom.
Once you do, you will see the final page of the application which states that your application has been submitted and lists important dates for residents to mark in their calendars. You should also receive an email confirmation for your application at the email address you listed in the Contact Information step.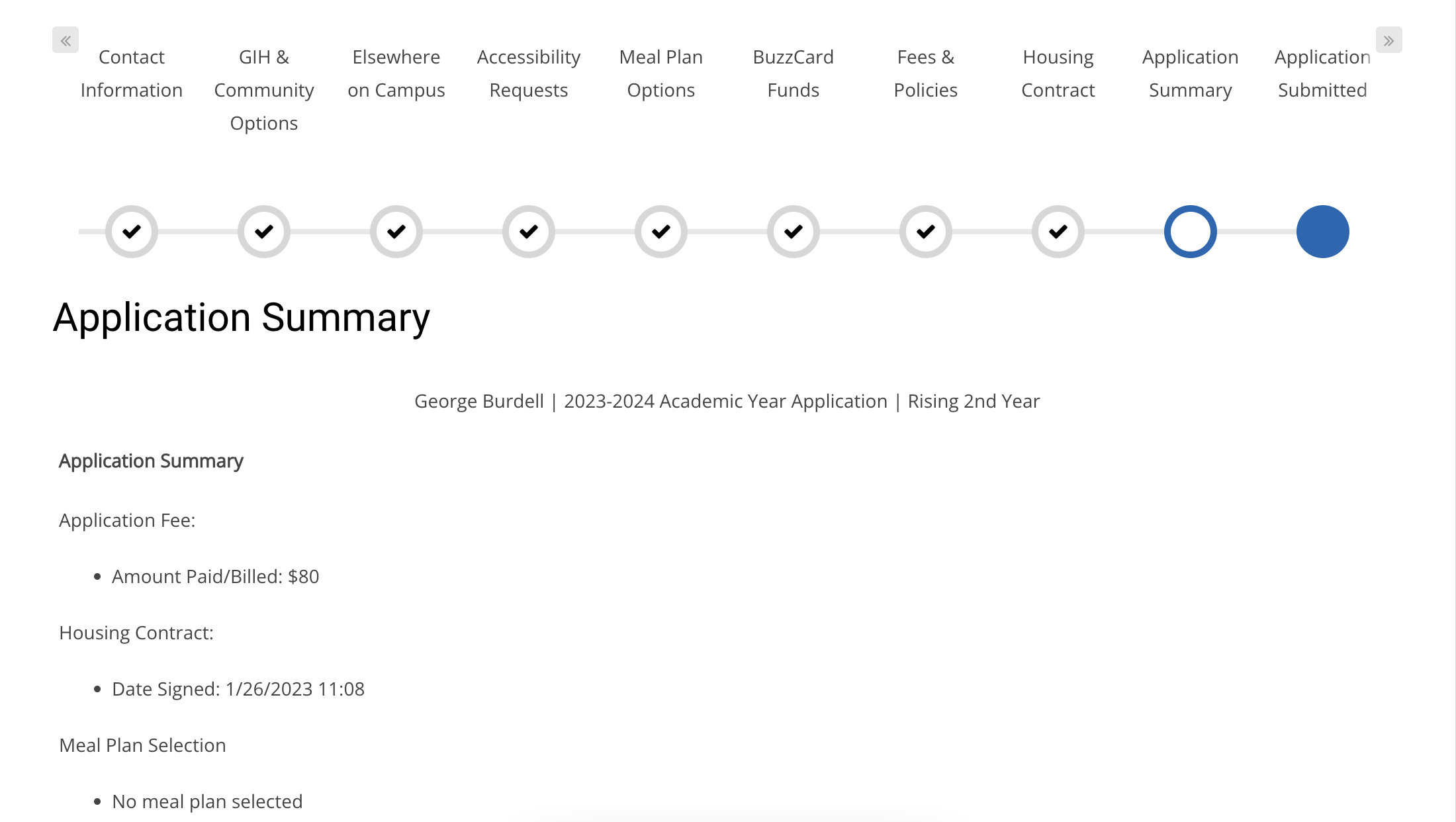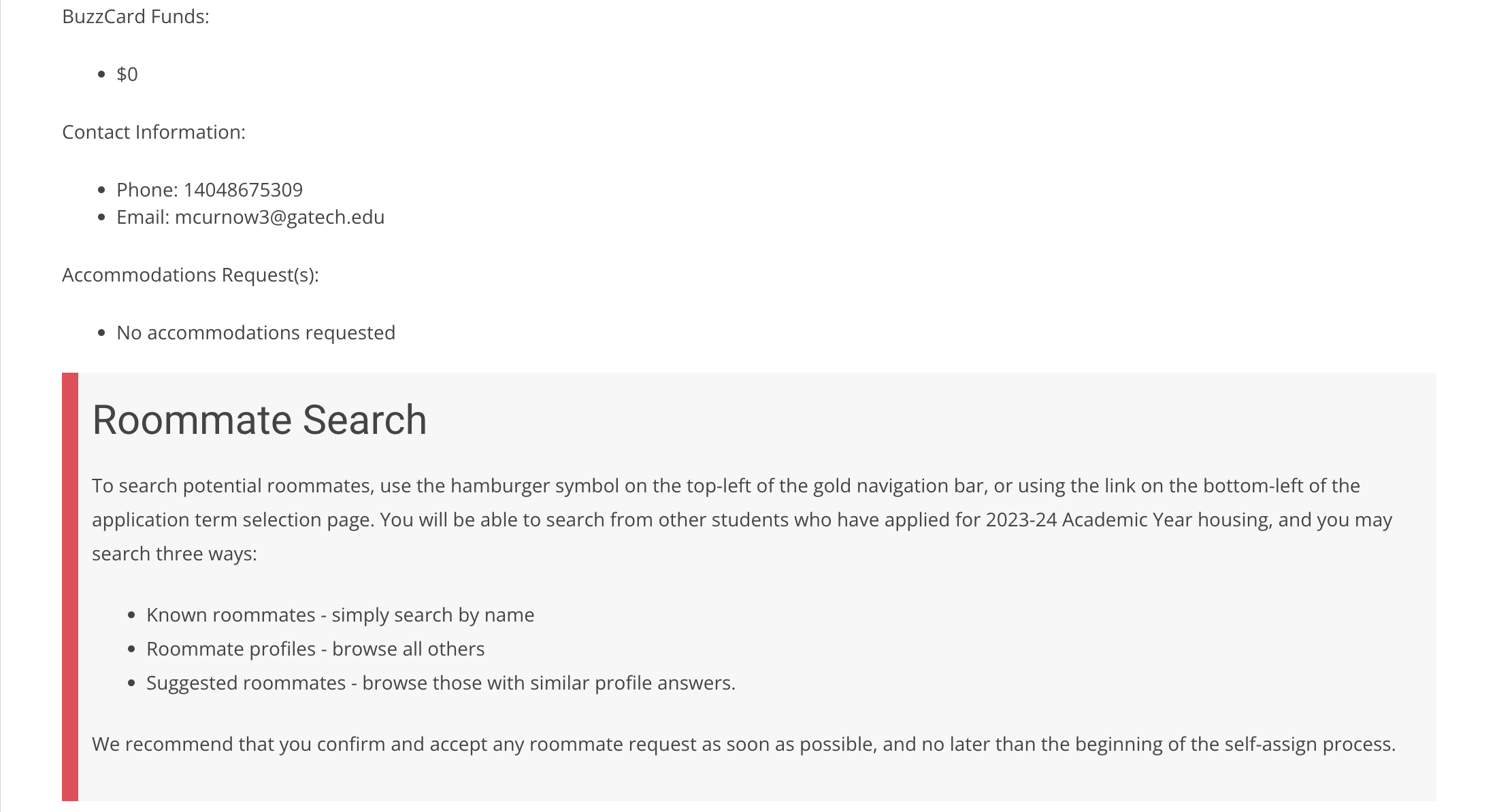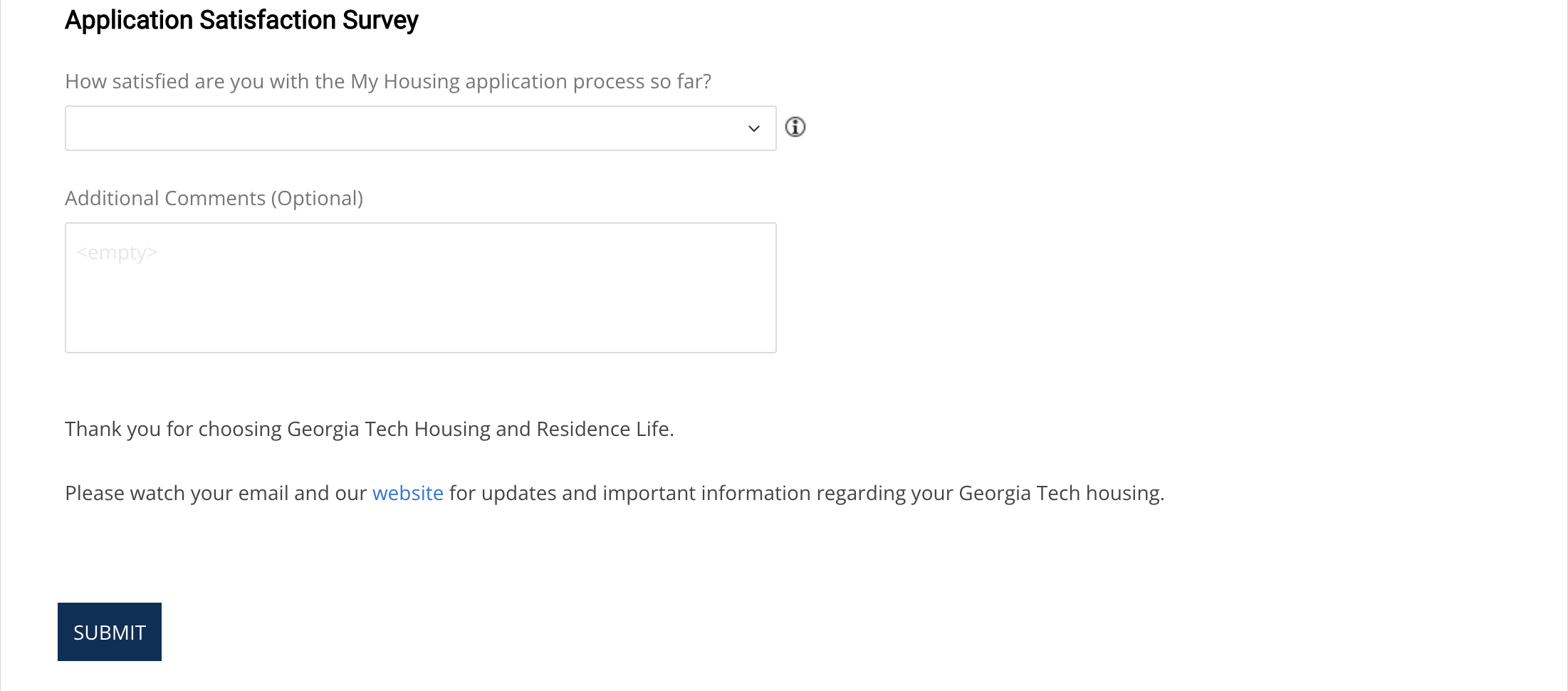 Final page: